What does "pray continually" mean?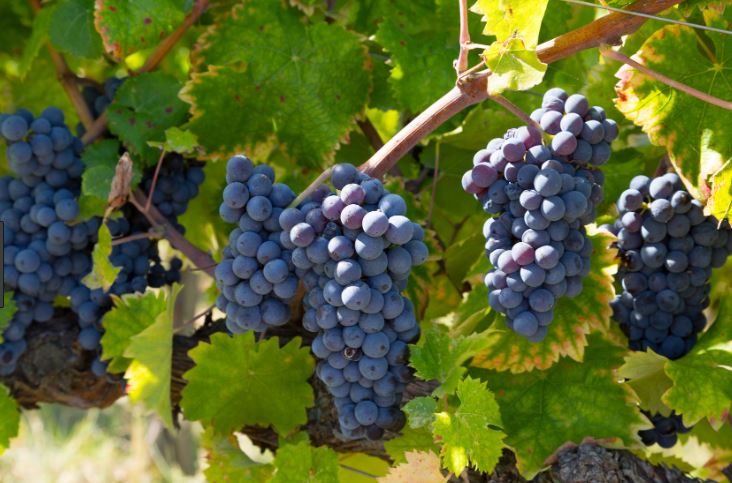 "...and take the helmet of salvation, and the sword of the Spirit, which is the word of God, praying at all times in the Spirit, with all prayer and supplication." (Ephesians 6:17-18)
"Rejoice always, pray without ceasing, give thanks in all circumstances; for this is the will of God in Christ Jesus for you."  (1 Thessalonians 5:16-18)
Scripture tells us to pray constantly.  Does this mean that we are supposed to drive down the road with our eyes closed?
All jocularity aside, a closer look at these passages will help us better understand what Paul means.  In Ephesians 6:17 Paul says to pray at all times "in the Spirit".  This means that our hearts and minds are constantly connected to God...He is always "top of mind".  The picture of the vine and the branches helps illustrate this constant connectedness, moment by moment.  It is as if He is always beside us (which He is!  Hebrews 13:5).
God is sovereign.  He knows what we need before we ask (Matthew 6:8, Romans 8:26-27).  Prayer a posture of constant trust and submission to God.  Prayer can't be relegated to a periodic event.  While Christians set time aside to pray (Psalm 63:1, Matthew 6:5), prayer truly is an aware connectedness to the Lord in the Holy Spirit.
Note:  Ephesians 6:17 references the Spirit:  "and take...the sword of the Spirit, which is the Word of God."  What an encouragement this is to pray the words of Scripture back to God!