God-Centered Counseling
TheKiln.org is committed to preparing believers for life and its trials, knowing that God's Word through His Spirit is sufficient to help believers properly navigate life's challenges and grow into vessels that glorify God.
"Beloved, do not be surprised at the fiery trial when it comes upon you to test you, as though something strange were happening to you. But rejoice insofar as you share Christ's sufferings, that you may also rejoice and be glad when his glory is revealed."  1 Peter 4:12-13
God is gracious to grant us lives in which we experience both joy and suffering.  Contact us to learn more about how the Kiln can help you navigate life's challenges.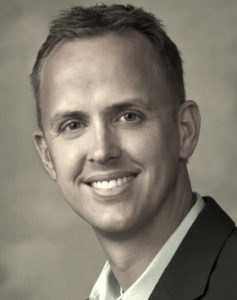 Thanks for visiting the Kiln!  I'm Jeff Johnson, a blessed husband and father of four wonderful children, ordained minister and counselor located in Overland Park, KS.  God is so good and I love how His Word works in believer's lives and enables us to find peace and fulfillment in Christ alone.
I'm committed to Biblical Counseling and a Christ-centered view of Scripture.  I believe that Christians heal and grow from the inside out as they come to a knowledge of God through the Spirit and the Word.
United States Marine Corps (1990-1998)
Shepherd School of Ministry (Kansas City Baptist Temple) (2000-2004)
Campus Minister, William Jewell College (2003-2004)
Masters in Theology, Midwestern Baptist Seminary (2008-2012)
Pastor, Spring Hill Baptist Church (2013)
Pastor, Clearview Church (2014-2018)