Wisdom, Part 1: The Source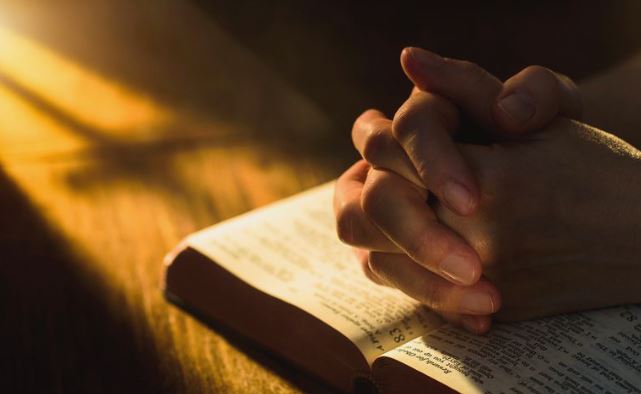 Defining Wisdom
The following is a good definition of wisdom:
"the soundness of an action or decision with regard to the application of experience, knowledge, and good judgment" (Oxford Dictionaries)
That said, the following definition adds deeper insight:
wisdom is "knowing the end of a thing from the beginning"
While it is impossible (for humans) to know everything in the future perfectly, growing in wisdom enables a person to judge the future end of a thing with increasing precision.
Wisdom is Rooted in the God's Very Nature
God knows the end of a thing from the beginning perfectly.  He is, therefore, the only wise God (Romans 16:27, Jude 1:25).  Job, Psalms, Proverbs & Ecclesiastes are the wisdom literature of the James is widely regarded as New Testament writing that fits in the genre of "wisdom literature".  Here is what James says about the ultimate Source of wisdom:
"If any of you lacks wisdom, let him ask God, who gives generously to all without reproach, and it will be given him. But let him ask in faith, with no doubting, for the one who doubts is like a wave of the sea that is driven and tossed by the wind."
If you want wisdom, ask God.  He defines wisdom because wisdom part of His very nature.
In my next post, I plan to examine wisdom Christologically.